Duke of Edinburgh's Award
The Duke of Edinburgh's Award is an internationally recognised award that allows young people (14-25 years old) the opportunity to participate in life changing programmes alongside hundreds of thousand others across the country every year.
STEM in the CAA have joined forces with the Duke of Edinburgh's Award to give young people an insight into the aviation industry and what skills they can gain that will stay with them throughout their careers.
This is a part of the overall STEM programme in inspiring young people to have a career in the vast and ever-growing world of aviation.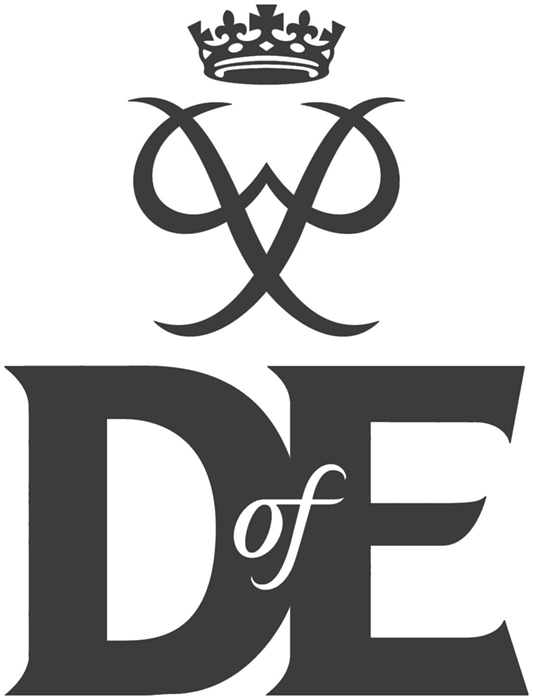 Our activities
The CAA is an approved activity provider (AAP) in the skills category. We will be offering Bronze, Silver and Gold level activities to help you complete your award. Each of our skills activities will last for a minimum of three months.
We are in the process of developing a number of exciting activities which we'll be launching over the coming months.
For any enquiries or applications, please contact: dofe@caa.co.uk
Three month activities (Bronze, Silver, Gold)
Title: Radio Signals
Type and details of activity: Science & Technology, Radio Signals