Aviation Ambassadors Group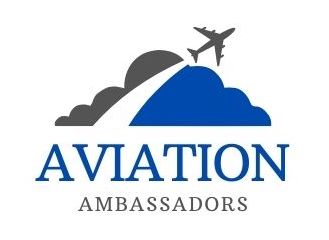 The Aviation Ambassadors Group works with the Department for Transport to help deliver a skilled, diverse and sustainable aviation workforce fit to seize the opportunities of the future.
2022 to 2023 aviation ambassadors
The Aviation Ambassadors Group is made up of 13 volunteers.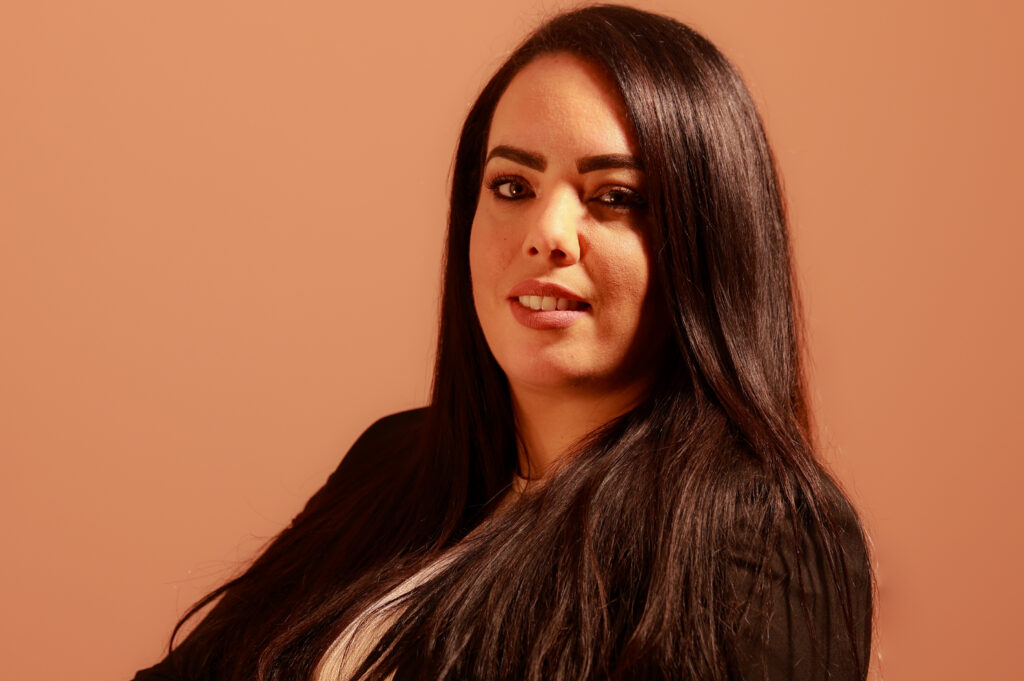 Adel Charles
Adel is the UK HR Director at dnata UK Ltd, a global air services provider, and has worked in aviation for 6 years working alongside cabin crew, pilots, ground crew and more. She is responsible for the HR strategy that directly impacts the employee lifecycle for over 2,100 people based within dnata's UK Airport Division. Adel has been an ongoing advocate for improving gender diversity and black representation in the sector and is passionate about sharing her love for aviation with as many people as possible.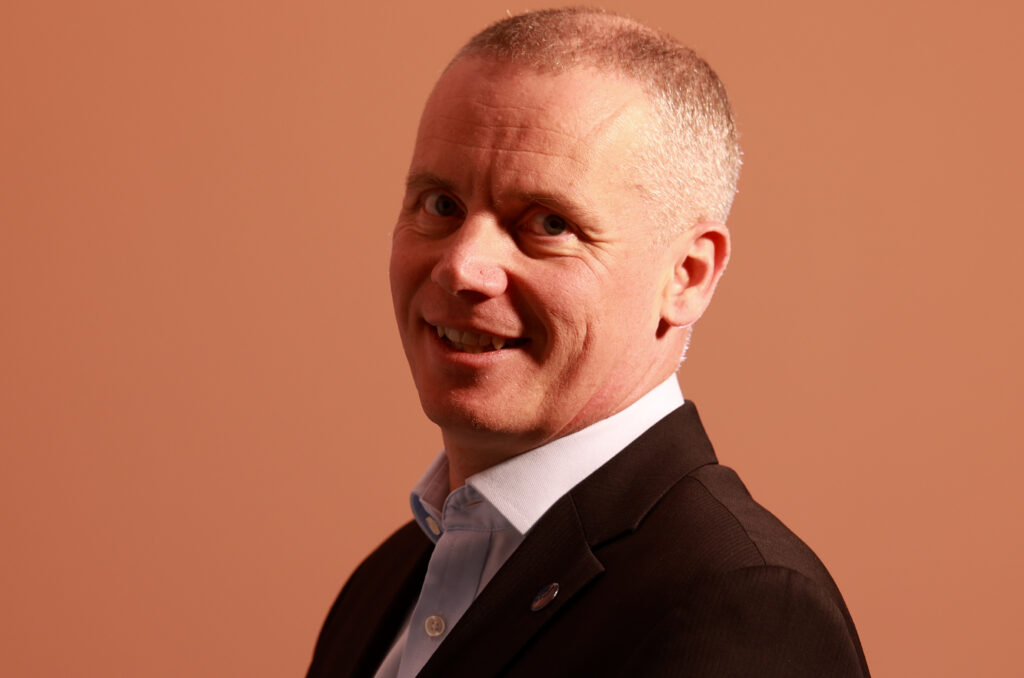 Brian Wheeler
Brian Wheeler has spent 30 years in the aviation industry. He spent 8 years in the RAF as an Air Traffic Control Officer before joining NATS, where he is Deputy General Manager of Operations at their Swanwick Centre. Brian was paralysed in May 2018 with a rare condition called Cauda Equina Syndrome and was told it was unlikely he would ever walk again. He not only learnt to walk, he ran a half marathon in 2021 raising money for the disabled flying charity Aerobility, where he is a trustee. Brian also completed his PPL(A) in June 2022, having previously gained a pilot's licence in the USA in 1991. He is passionate about making aviation accessible to everyone.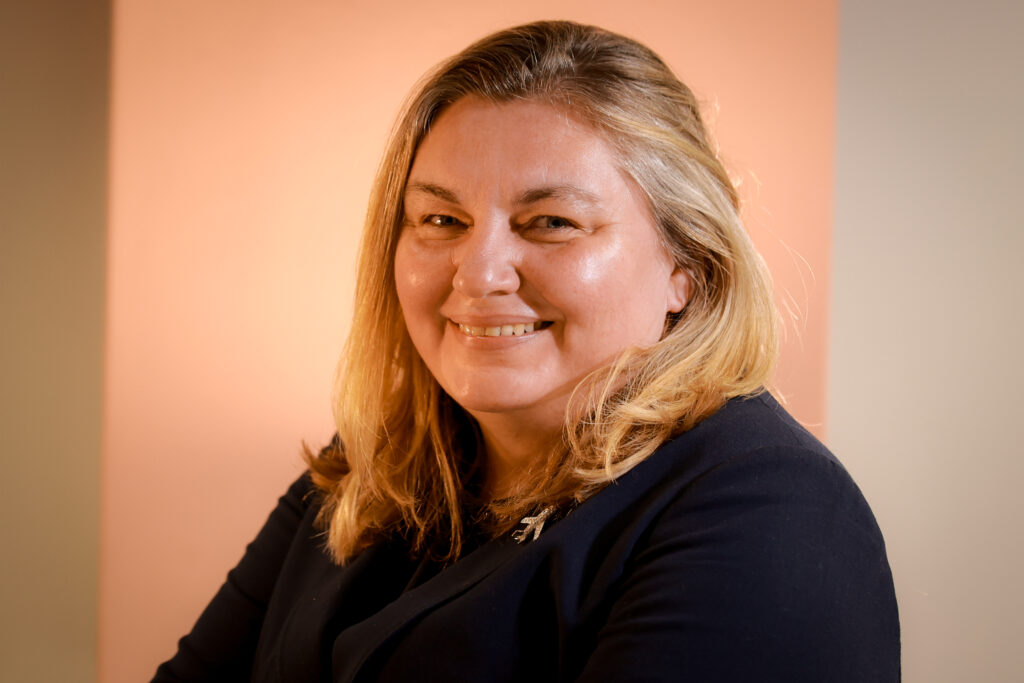 Carol Anderson
Carol Anderson is an aviation lawyer and has spent the past 23 years working in the aviation legal sector in airlines and law firms in London, Bahrain and Dubai as well at IATA Legal Services in Geneva. She graduated cum laude from Leiden University's International Institute of Air and Space Law with an advanced masters degree in air and space law. She also stands on the Advisory Board of the International Aviation Women's Association (IAWA) and has served on the Air Law Group committee at the Royal Aeronautical Society (RAeS). Carol is keen to promote aviation as a diverse sector in terms of range and scope of roles and opportunities for the next generation. Carol was an Aviation Ambassador in 2022 and continues her tenure into 2023.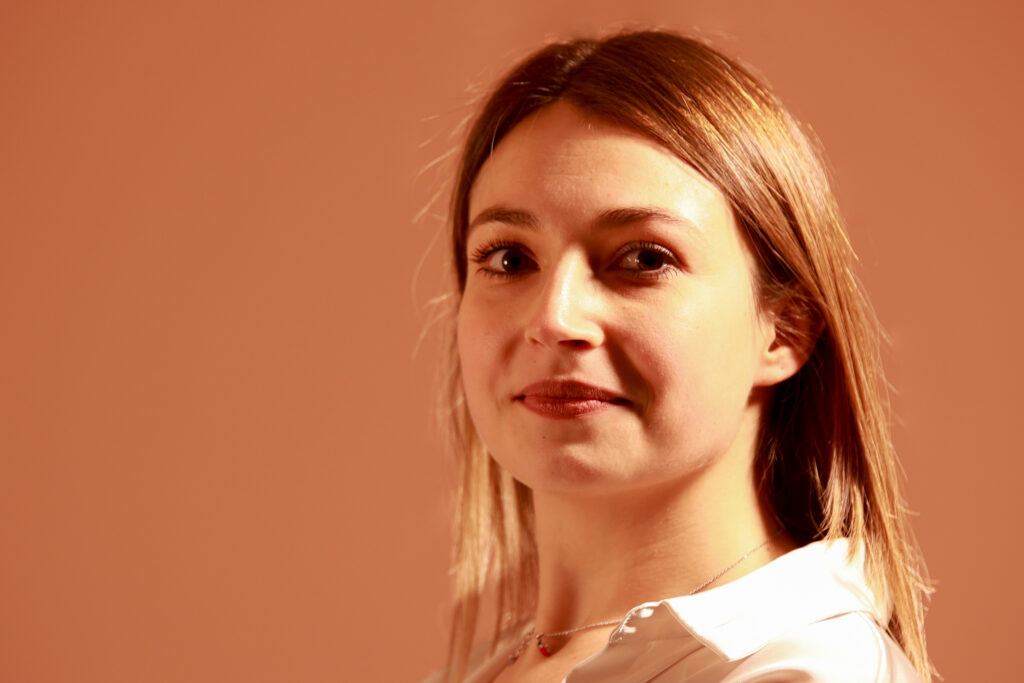 Daniela Agachi
Daniela is a fuel cell engineer and mentor at ZeroAvia, a company developing zero-emission, hydrogen-electric engines for commercial aircraft. She has a master's degree in aeronautical engineering and she was a finalist in the 2019 Fly Your Ideas competition. Daniela has a passion for zero-emission aviation and being one of the few women working in aerospace engineering, she is keen to share this passion with young women who may find a career in this sector rewarding.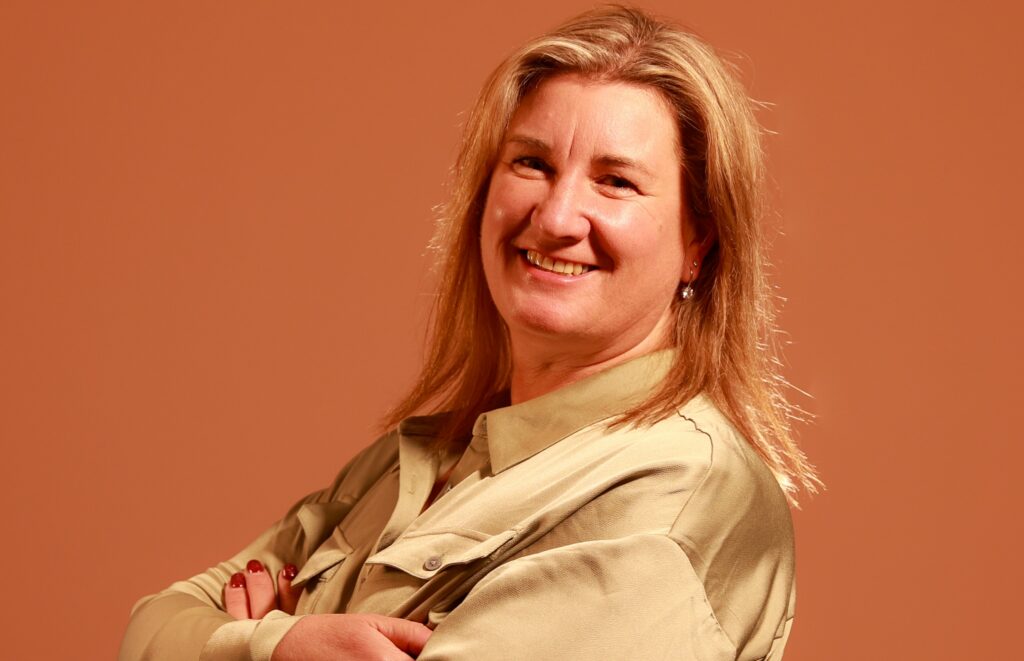 Emma Henderson
Emma's journey in aviation began over 30 years ago when she learned to fly on a University Air Squadron. She is a former EasyJet captain where she made a name for herself in her own airline and the wider aviation industry by the way she treated her crew and by her appearance in a TV Documentary as "Captain Emma". In March 2020 Emma utilised her knowledge and passion for supporting others to found Project Wingman, a charity that uses the skills of aircrew to provide well-being support to frontline NHS Staff. She is now CEO of this charity and in recognition of this exemplary public service she was awarded an MBE. As a STEM ambassador and motivational speaker, Emma is passionate about inspiring the next generation of aviation professionals.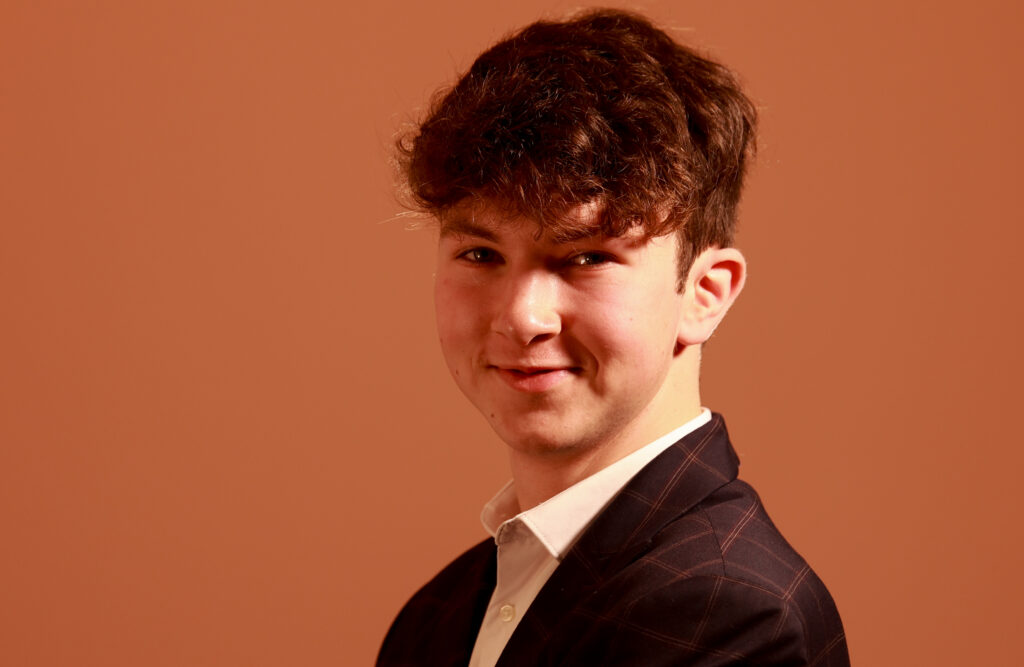 Jack Jenner Hall
Jack is a 16-year-old glider pilot and aviation advocate from Norfolk. He earned public attention in 2020 as he became the UK's youngest pilot, qualifying as a glider pilot at the age of 14. He competes in aerobatics competitions, winning the sports category of the British Aerobatics Association Dan Smith Memorial Competition in April 2022. Jack is passionate about aviation and STEM and is keen to share this passion to inspire people to get involved with the aviation industry and show that anything is possible, whatever your age.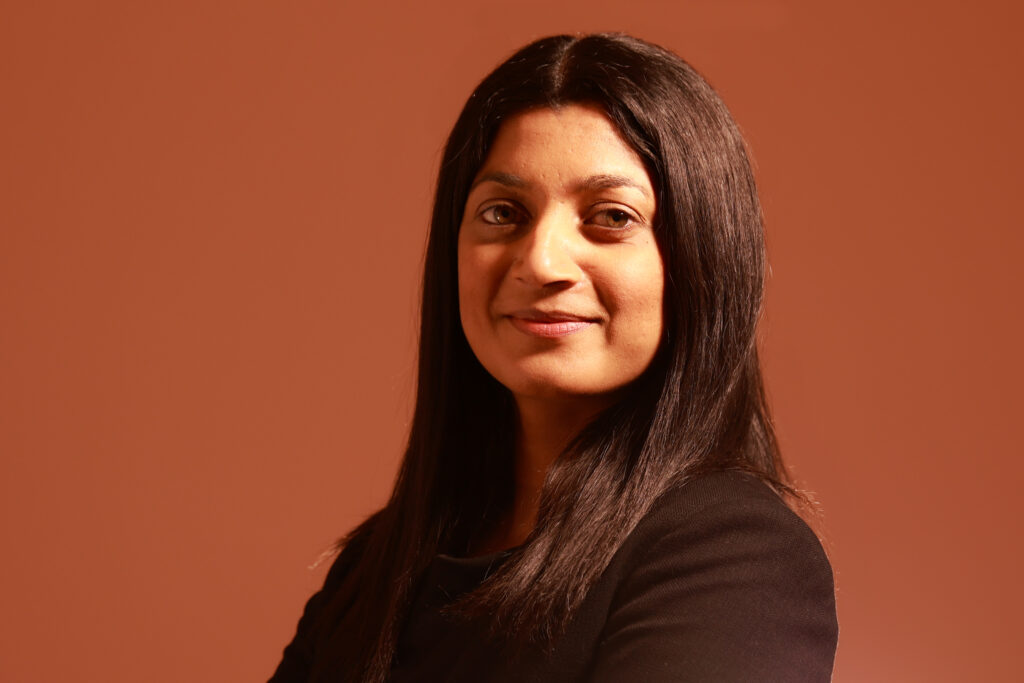 Kanchana Gamage
As the founder of the Aviatrix Project, Kanchana leads initiatives to encourage women, girls and those from disadvantaged backgrounds to consider a career in aviation and aerospace. Having been a headteacher and a senior lecturer in education, she combined this experience with her passion for aviation as a private pilot to help schools and young people understand the breadth of opportunity around STEM careers and provide employers with the resources and training they need to support their employees. She has previously worked for the Civil Aviation Authority and is currently a Senior Lecturer in Aviation Management. Her areas of focus are educational development and collaboration with the aviation industry across a range of projects focused on diversity and inclusion. Kanchana was an Aviation Ambassador in 2022 and continues her tenure into 2023.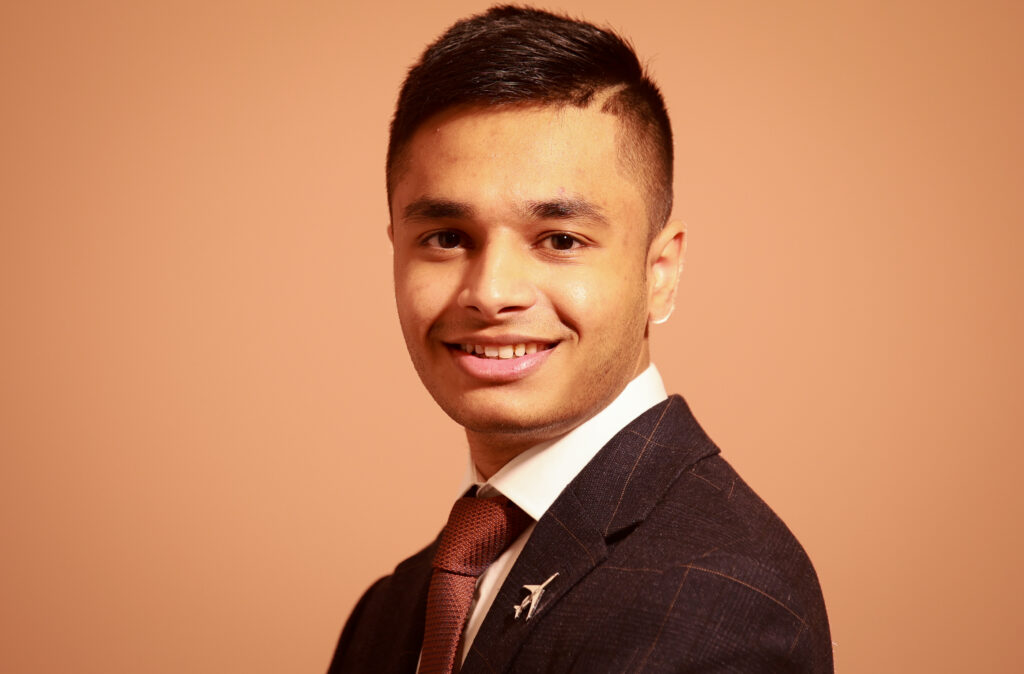 Kathan Dudhela
At 21 years old, Kathan is the UK's youngest flight instructor and the world's youngest flight examiner. As a role model for young people, Kathan runs a mentorship programme for aspiring pilots and gives motivational and inspirational career talks. Kathan is keen to share his knowledge and passion for the industry with aspiring aviators.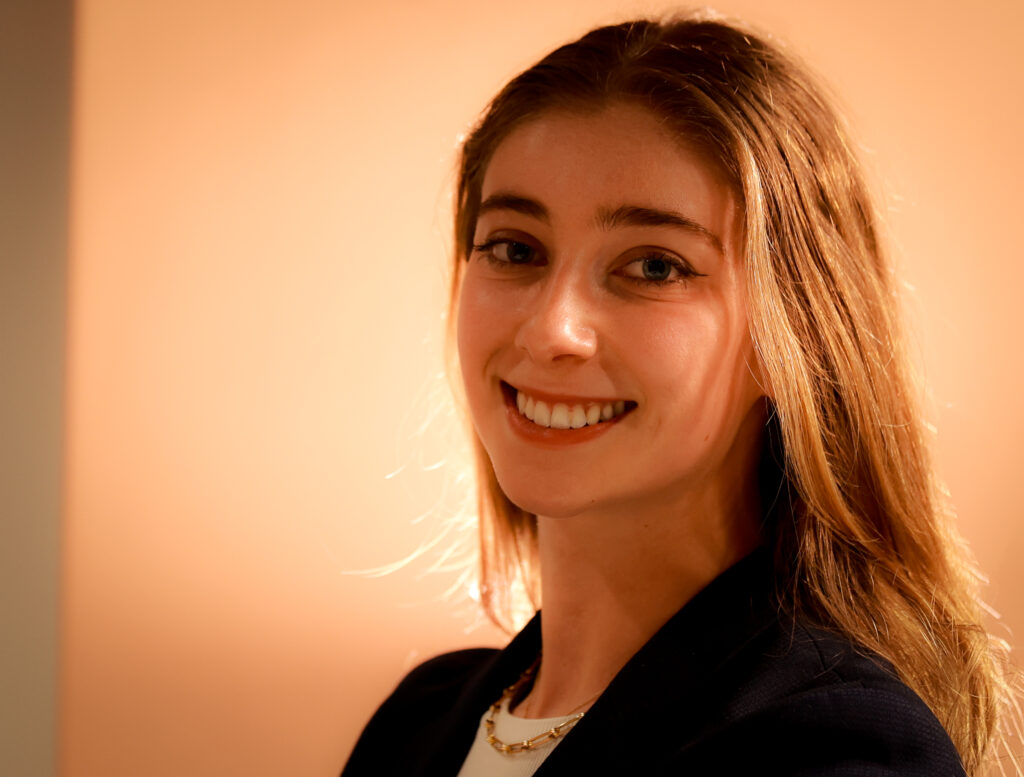 Katherine Moloney
Katherine discovered her passion for aviation after a trial helicopter lesson while working in the warehouse at Transair Flight Equipment. Since then, she has achieved her PPL(H) and PPL(A) and now serves as Director of Transair Flight Equipment. Katherine has built up a considerable social media platform to share her aviation journey and promote general aviation. You can find Katherine on Instagram at @moloneykatherine. Katherine was an Aviation Ambassador in 2022 and continues her tenure into 2023.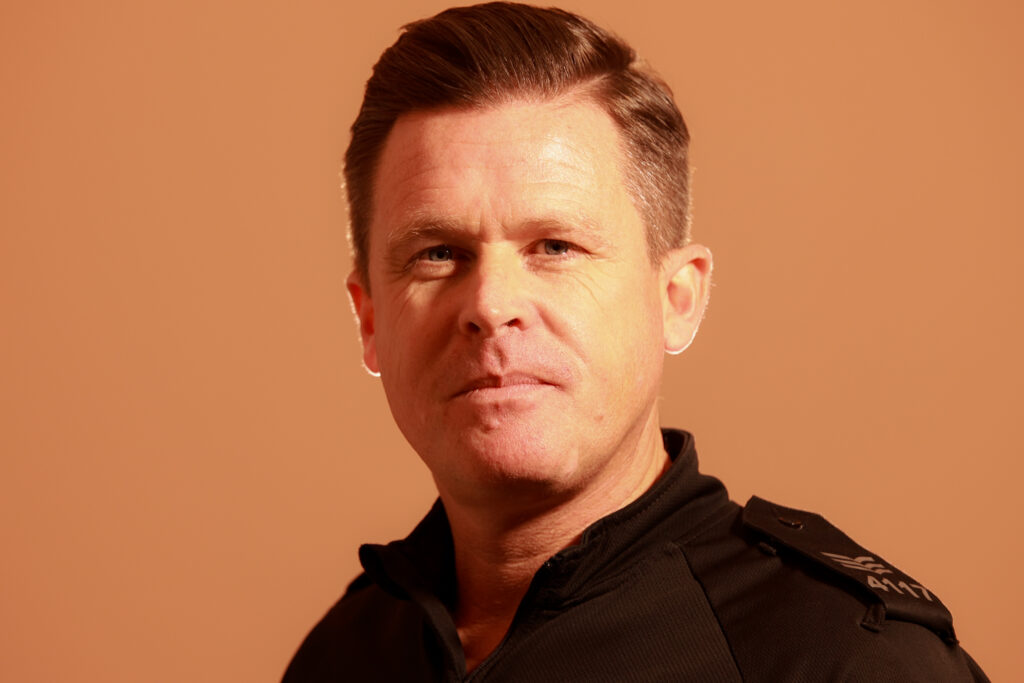 Keith Bennett
Keith is a serving police sergeant with 28 years experience in front line policing. He is the drone and counter-drone capability lead for West Midlands Police and as the Flight Safety Manager he oversees development, guidance and support for 50 emergency service pilots. As well as this, Keith has worked collaboratively with the National Police Chiefs' Council to develop UAV solutions and training, and more recently has worked alongside the Home Office. Keith has developed the West Midlands Police drone youth engagement programme and is keen to share his passion for aviation and drones with a wide audience.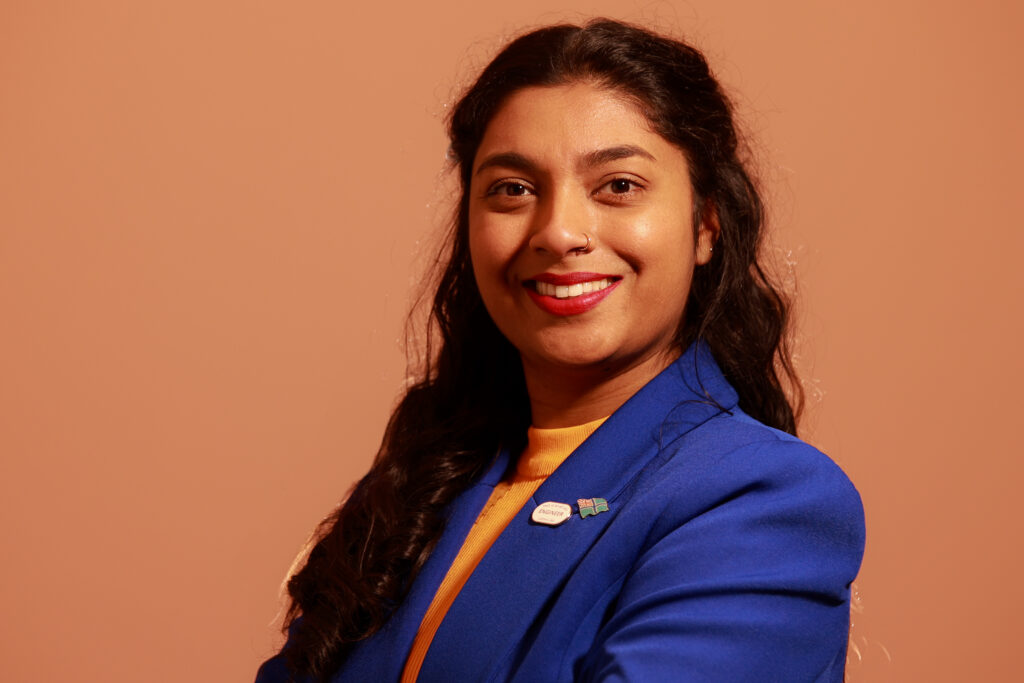 Krystina Pearson-Rampeearee
Krystina is a multi-award-winning chartered aerospace engineer and volunteer STEM outreach ambassador, currently working as a Senior Flight Systems Engineer at BAE Systems. Krystina is also the founder of AviateHer, a small business that sells enamel pin badges to promote diversity in STEM. She studied Aerospace Systems Engineering at the University of the West of England after being inspired by an airshow when she was in school and became the first engineer in her family. As there was a lack of visible women when she was studying and early on in her career, Krystina is passionate about encouraging and inspiring more young girls to consider STEM careers. She is also an IET Education Ambassador, Queen Elizabeth Prize for Engineering Council member and AFBE-UK Executive Board member.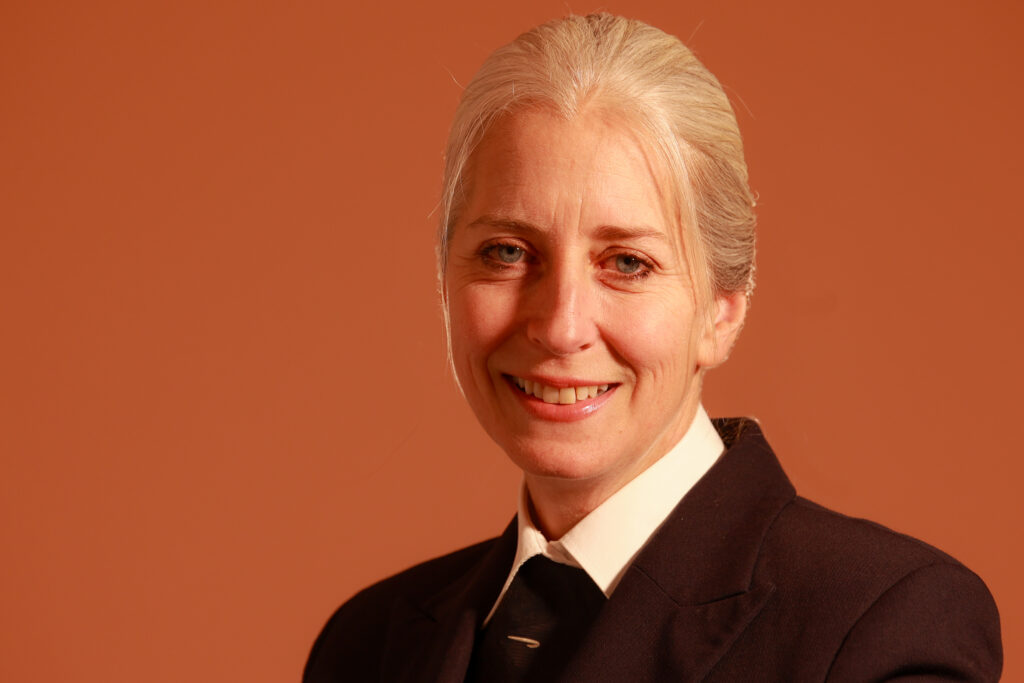 Suzy Morgan
Sitting on her father's knee at the age of 4, Suzanne had her first flight in a vintage glider which ignited her love of aviation. After flying with the University of London Air Squadron, she was partially sponsored by British Midland, flew short-haul, then long-haul with British Airways (BA). Suzanne is now a captain on the Boeing 777 while being on the recruitment team. Trying to increase diversity in the industry, she gives virtual talks to schools and is a mentor to students on BA's Speedbird Z platform giving support and information to aspiring pilots. Suzanne was an Aviation Ambassador in 2022 and continues her tenure into 2023.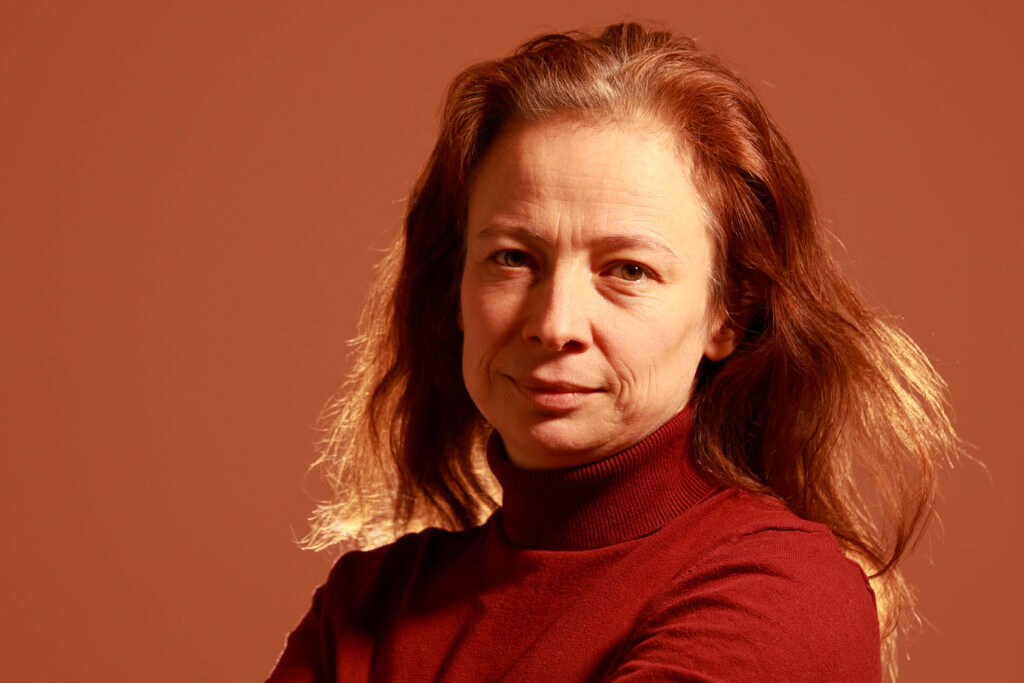 Tetyana Shevchenko
Tetyana first got into aviation after seeing a B-52 Stratofortress at the aviation museum in Duxford. Fast forward 3 years, and with her private pilot licence and AOPA basic aerobatics certificate, she became involved in preserving and flying a unique ex-military historic jet. Tetyana is now an accountable manager, airworthiness coordinator, compliance manager and pilot for the operator of the only combat veteran historic jet currently flying in the UK and the only civilian woman flying a vintage jet within the UK. As a certified STEM Ambassador, she works with her team of dedicated aviation professionals to organise hands-on STEM events with her aircraft and inspire young people. Tetyana was an Aviation Ambassador in 2022 and continues her tenure into 2023.