What is General Aviation?
General Aviation (GA) is commonly known as the grass roots of aviation – but as you will see, it is so much more than that.
There are hundreds of airfields in the UK, ranging from little grass air strips on farmland, to big ex-military air bases with multiple hard runways.
Our GA airfields are home to a variety of aviation activities such as;
Business aviation

– exclusive use of a GA aircraft, mostly for business purposes, often using private jets or helicopters

Sport and leisure aviation

– recreational flying such as experience flights, people flying their own aircraft or hiring one for pleasure. These flights may take place in aircraft such as helicopters, gyrocopters, single/twin-engine fixed wing aeroplanes and microlights

Vintage / heritage

– companies offering experience flights in historic aircraft such as ex-military trainers

Flight training

– teaching people to fly, this can include anything from a microlight to a helicopter or twin-engine aircraft
Search and rescue

– emergency assistance for people in need, often by helicopter

Survey and reconnaissance

– taking pictures/assessing landmarks for things such as water pipelines

Emergency services

– such as Air Ambulance or Police helicopters

Remotely Piloted Aircraft Systems (RPAS)

– more commonly known as 'drones' which are often used for both personal and business activities
The General Aviation sector is extremely diverse and includes everything that flies that isn't a scheduled passenger flight (such as big airliners taking people on holiday).
Why is GA needed?
General Aviation aircraft make up the vast majority of aeroplanes ever built. In fact, at the time of writing, the Cessna 172 (a high wing four-seater aircraft) has exceeded 40,000 in the number made – an impressive figure when compared to just over 11,000 Boeing 737 – the most produced aircraft for public transport. GA is the foundation of aviation and its diverse uses spread across many industries, from medical to farming, recreation to delivery services and many more. It provides thousands of jobs, hubs for aviation and public communities to come together, and preservation of historic aircraft amongst other important causes.
GA is a test bed for emerging technologies – such as the search for sustainable aviation fuels, remotely piloted aircraft systems and electric vertical take-o  and landing aircraft.

What is the CAA's role in GA?
The CAA is responsible for regulating aviation safety in the U.K.
The CAA's regulatory department ensures that pilots have the correct licence and medical certificates to legally operate the aircraft they are flying. They make sure that Licensed aerodromes are operating correctly, aircraft are maintained properly, and the provision of services such as aviation fuel is supplied safely. Essentially, as the regulator, the CAA aims to ensure that everything that takes to the skies is doing so safely and with a qualified person at the controls.
There are also other non-regulatory departments in the CAA that work specifically for protecting the longevity of GA in the U.K.
How can you be involved?
There are many exciting careers in GA. You could be a flight instructor teaching people to fly, or operating the radio giving information to aircraft, an aircraft engineer, or even one day run your very own airfield!
There are many entry routes into the industry – take a look at the career map to see what you might be interested in.
Some cool facts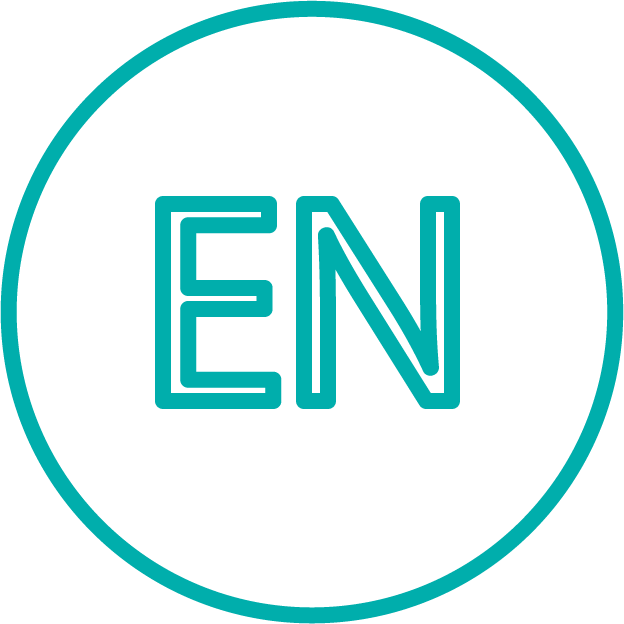 English is the international language of flight
You can fly to foreign countries on a Private Pilot's Licence in your own aeroplane
You can get a pilot's licence in remarkably few hours, at the time of writing a National Private Pilot's Licence (NPPL) can be completed in just 25 hours of flying
Despite the common misconception, aircraft both land and take-off into wind
Links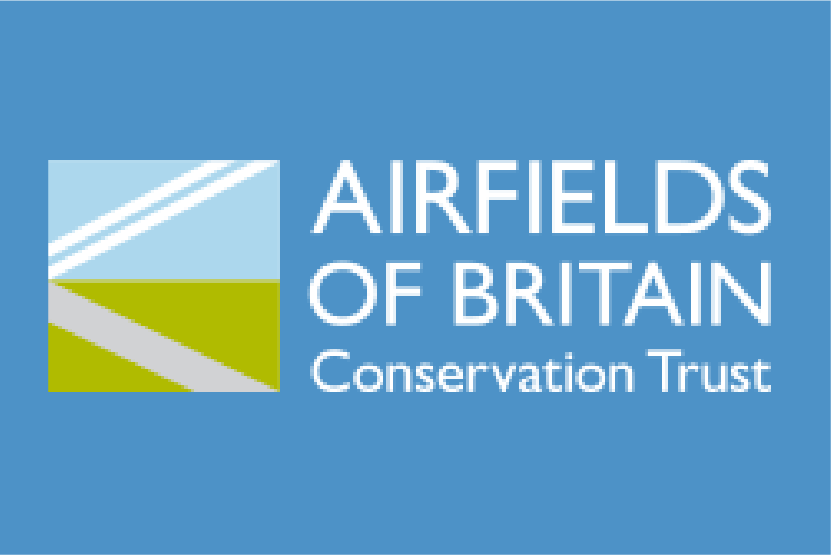 Find your nearest airfield!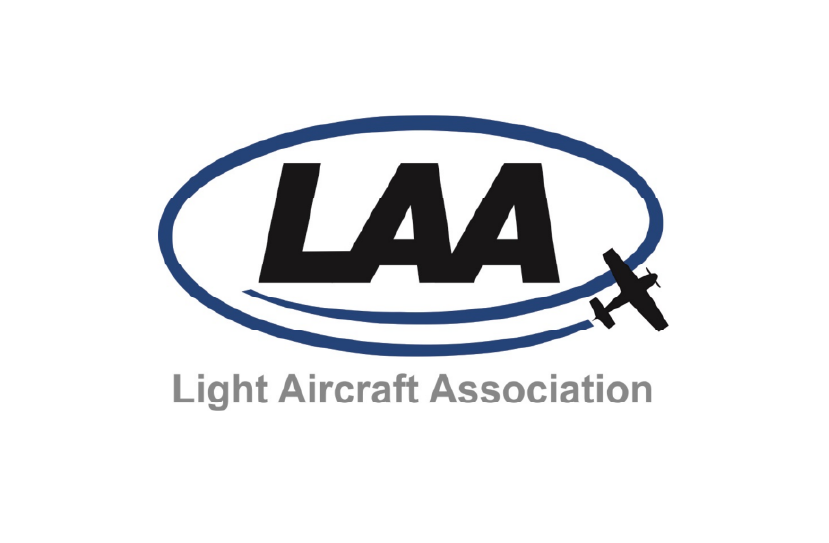 Find out about the Light Aircraft Association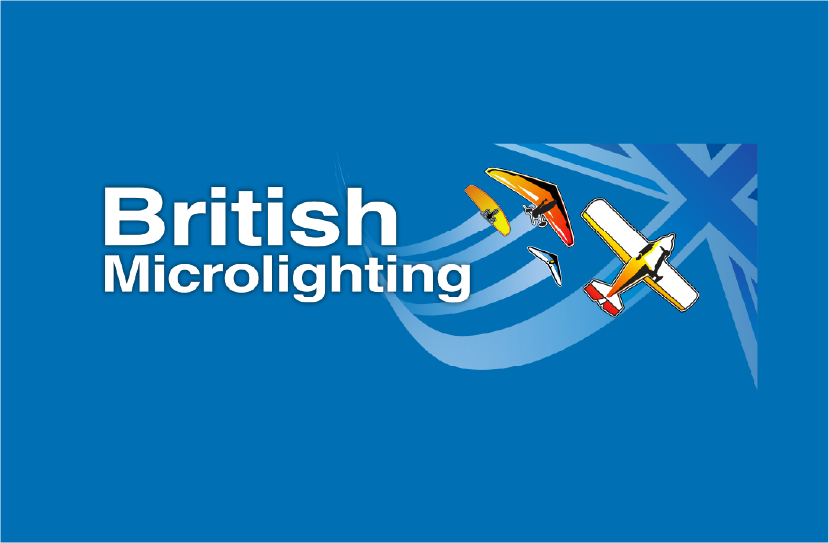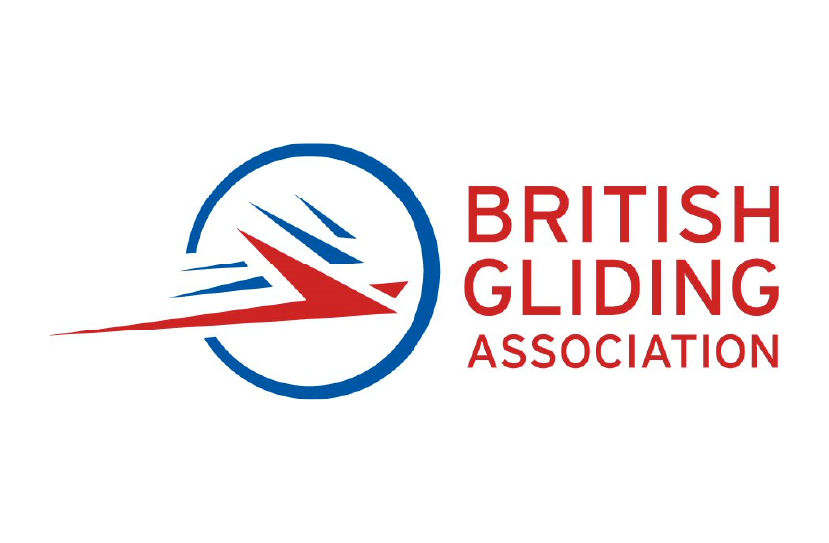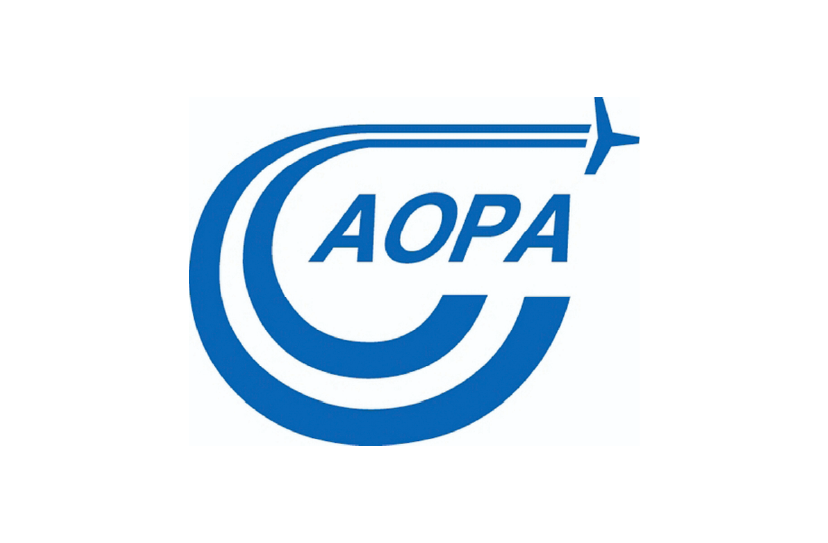 Find out about the Aircraft Owners and Pilots Association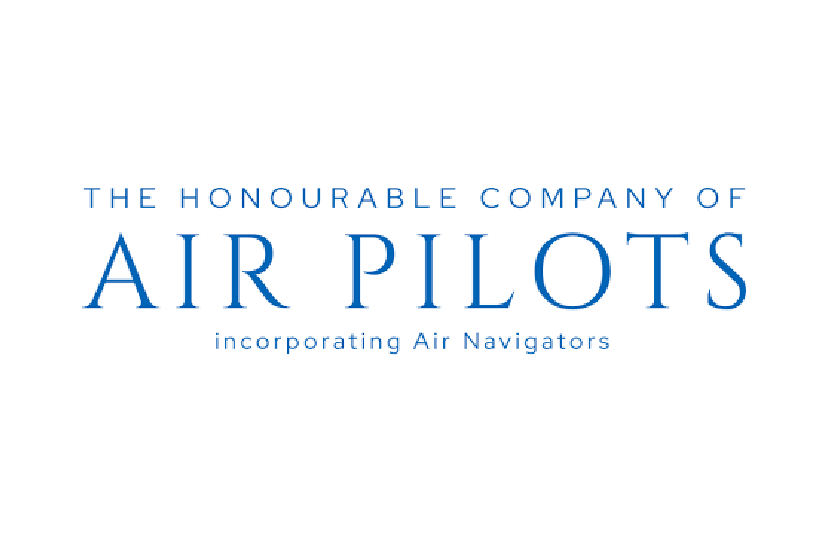 Look into The Honourable Company of Air Pilots