Human Factors
We are all human – yet different people have differing knowledge, skills, experience, attitudes, and abilities. We can all be influenced by our environment and the people around us, some get tired, some get distracted and some people think they can crack on and get the job done!
Human Factors (HF) has been studied for a long time, the more we learn about humans and the performance influencing factors (PIFS) that shape us, the safer the working environment can be. HF spans across a wide range of different and diverse industries such as; aviation, rail, healthcare and chemical engineering.
The study of Human Factors looks at:
The human
The job
The working environment
The organisation
Human Factors is about getting the best out of humans and making the workplace a safer place for everyone.
Understanding Organisations
Leadership
Reviewing Incidents
Understanding People
Learning
Optimising Human Performance
Why is Human Factors Important?
The study of Human Factors is important as humans design, build, maintain and operate every aspect of the global aviation system. The performance of the aviation system, including its safety performance, depends on the performance of humans.
Due to the risks associated with building, maintaining, supporting and operating within the aviation system, it is vital we understand how Human Factors (HF) can affect the people involved in the system at all levels. To reduce the HF risk, we must influence attitudes and behaviours across the industry and apply a HF and Systems Thinking approach into our work. By taking this approach, we aim to improve aviation safety and keep the interests of the consumer at the heart of our work.
How does Human Factors work within the CAA?
Human Factors at the CAA is directed by the HF action plan and HF strategy, these documents are produced by the Human Factors Programme Team, this team consists of the Human Factors Programme Lead, a HF Specialist and a Systems Thinking Specialist. The team is also complemented by the Human Factors Focal Group who are from various business areas within the CAA. The HF Focal group promote and support the HF action plan within their business area.
HF Programme Team key responsibilities
Through oversight we identify the HF risks within industry
We provide training and support to business area and external stakeholders
We provide scoping for HF projects
We research and support with policy
Careers in Human Factors
Human Factors is a system wide, multidisciplinary field which gathers professionals from areas such as Psychology, Occupational Psychology, Sociology, Engineering, Flight Operations, Cabin Operations, Operations, Air Traffic Control Officers and many more. HF professionals have also come from other areas of the aviation system.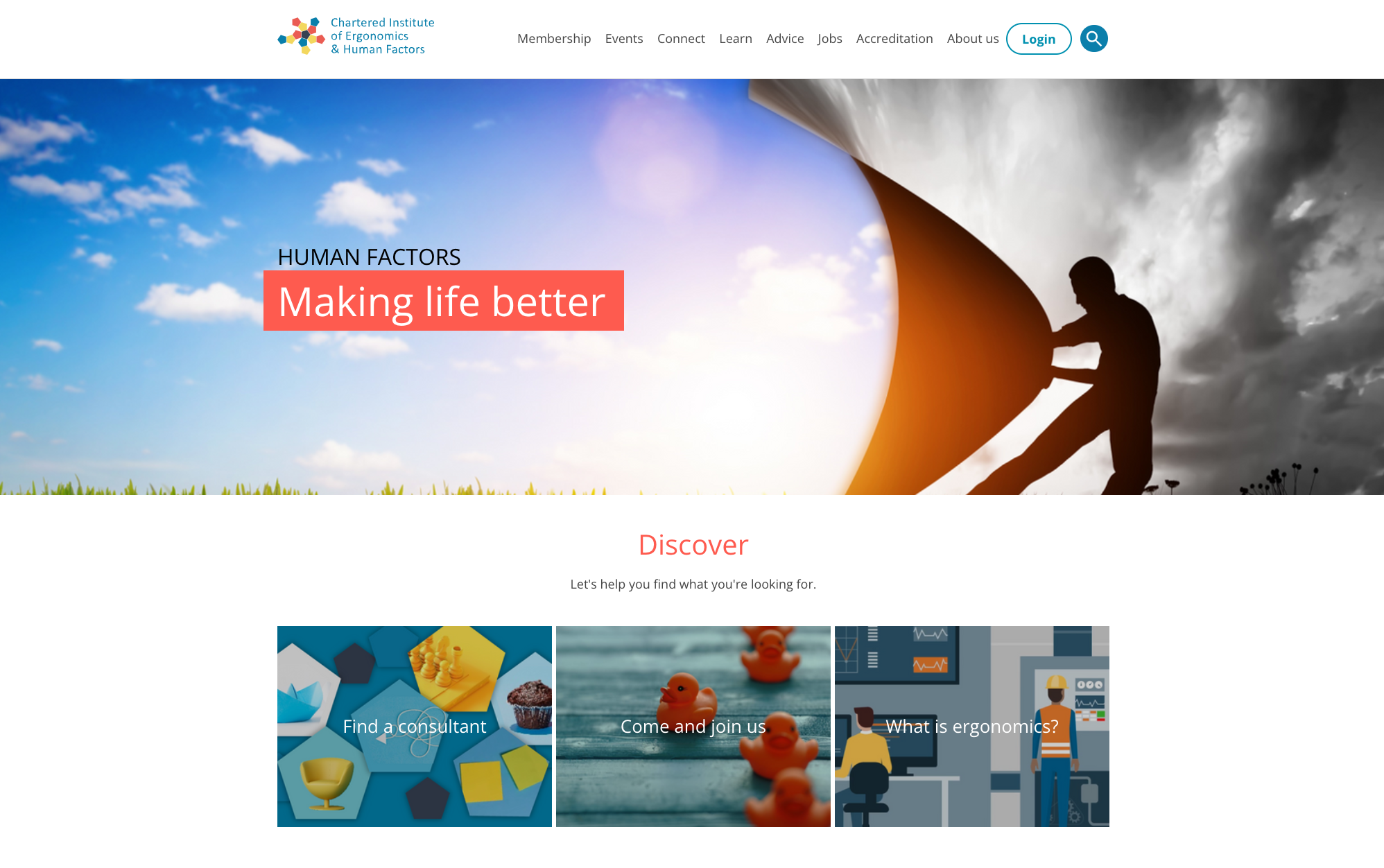 The Chartered Institute of Ergonomics and Human Factors has a great page that include introductory courses, degree courses and career stories from professionals in the industry.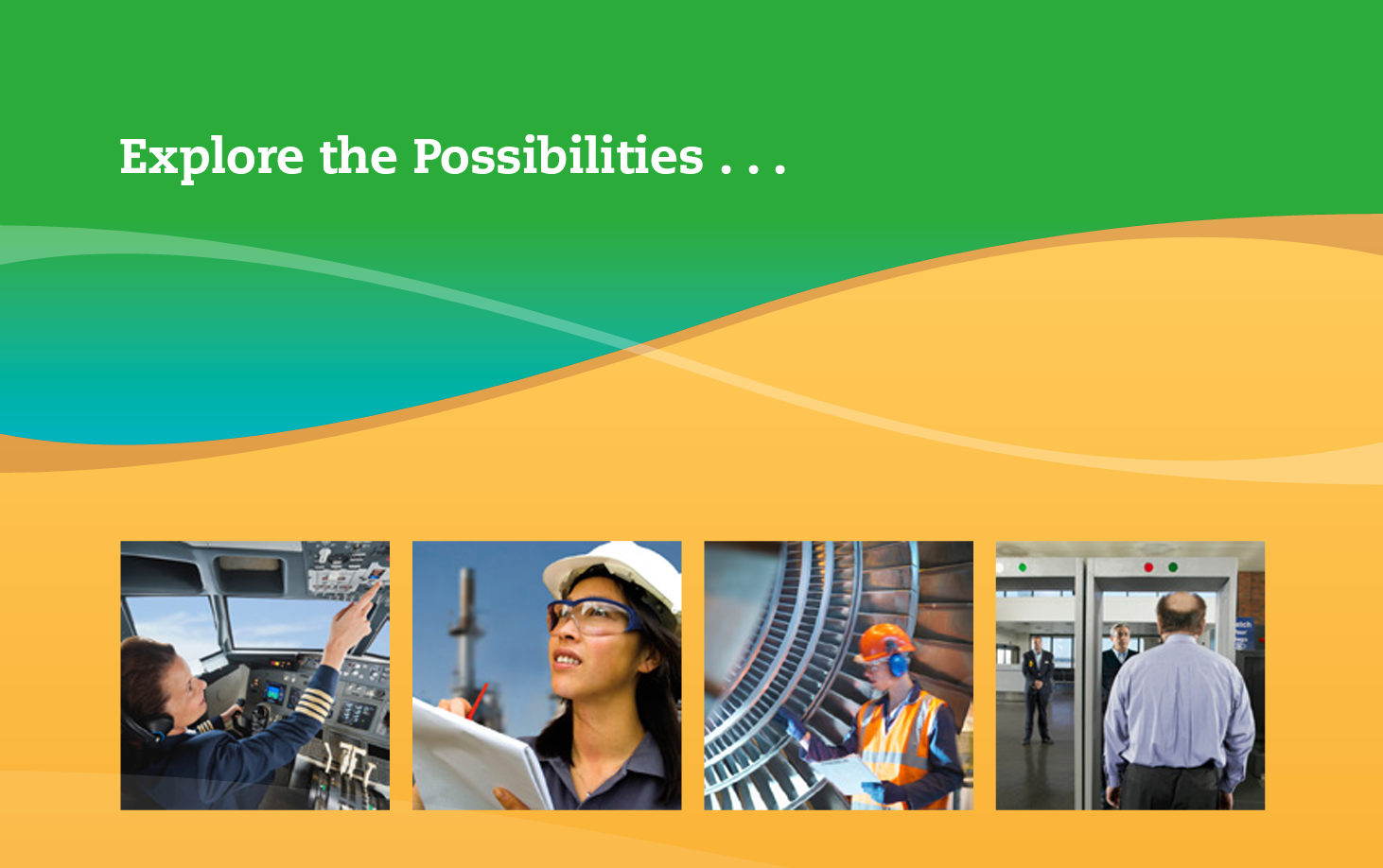 The Human Factors and Ergonomics Society has also produced a handy PDF about exploring the possibilities.
ICAO 5 Principles of Human Performance
People's performance is shaped by their capabilities and limitations
People perform in ways that make sense to them
People adapt to the demands of a complex and dynamic work environment
People assess risk and make trade-offs all the time
People's performance is influenced by interactions with other people
Useful Human Factors links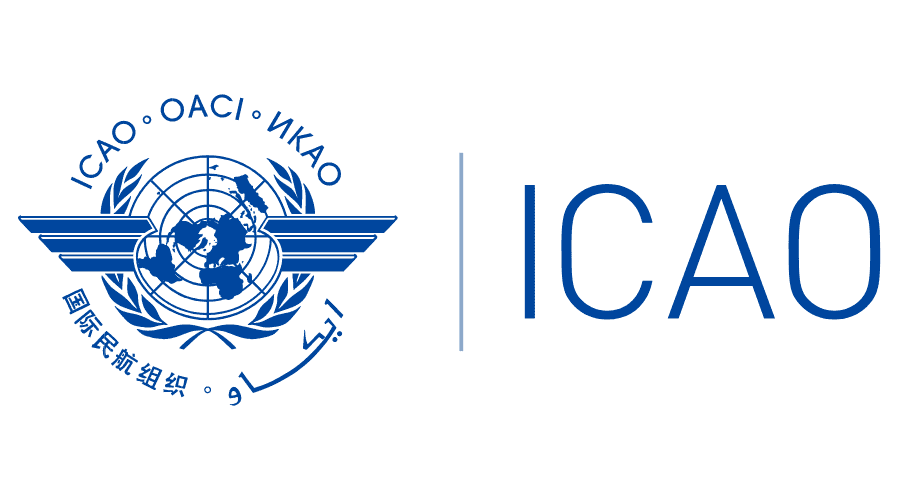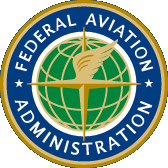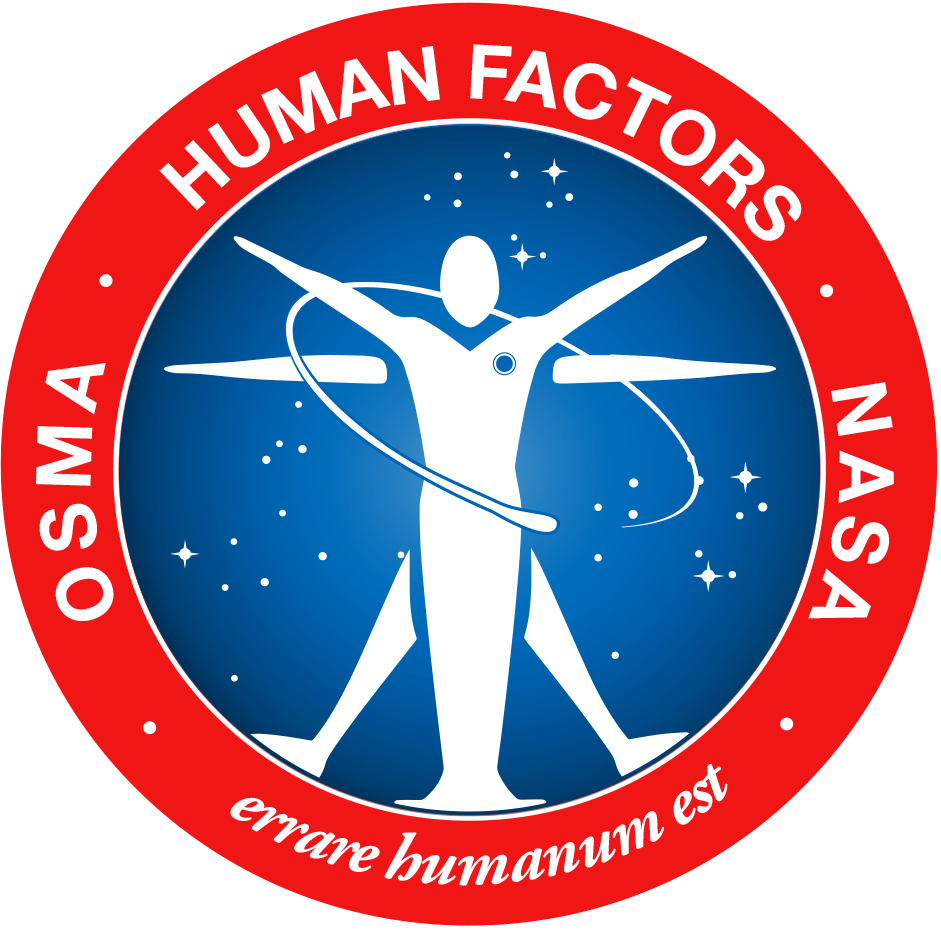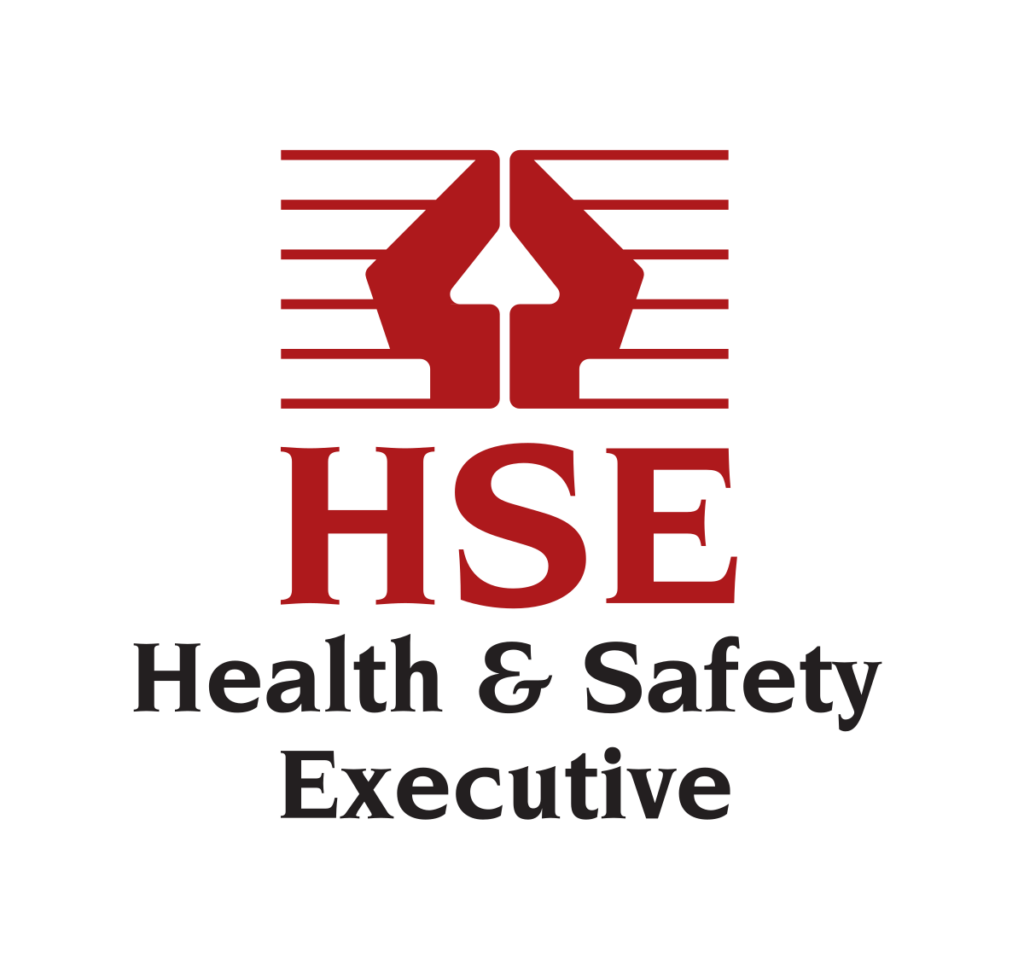 Federal Aviation Administration
Royal Aeronautical Society
Health & Safety Executive