STEM - Opportunities in aviation
About
'We want to inspire and engage with young people to explore careers in STEM, aviation and aerospace to support and encourage their future career choices. Aviation and aerospace needs to be ready for the future and we need different talent, ideas and values to make that happen. We need talented people like you. We are committed to supporting the ambitions and interests of everyone to create opportunities which are inclusive and engaging for all.'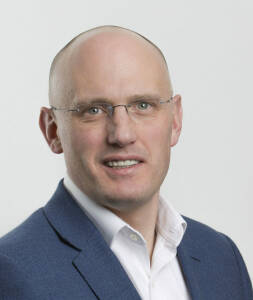 What is STEM and why does it matter?
STEM (Science, Technology, Engineering and Maths) is the umbrella term used to cover work promoting those subjects in education and to young people. Our work in the area is primarily about promoting the broad range of exciting jobs and careers that are available in aviation along with the skills and knowledge that someone looking to enter into the sector could require.
It has been recognised by the aviation community that there will be an anticipated shortage of skilled aviation professionals in the near future.
By promoting awareness of the aviation and aerospace sector, the variety of career pathways you can take and the subjects that help you get there we aim to inspire young aviators into this industry.
What does STEM mean at the CAA?
The CAA wants to inspiring young people to explore careers in STEM, aviation and aerospace to support and encourage their future career choices. Aviation and Aerospace needs to be ready for the future and we need different talent, ideas and values to make that happen. We need talented young people like you.
Teacher Resources
To use these PDF downloads to the full please view in Adobe Acrobat Reader.
Download Acrobat Reader
Key stage 1 (5-7 years)
Key stage 2 (7-11 years)
Key stage 3 (11-14 years)
eBook
Please download our ebooks to learn more about Spacecraft Engineers, Aviation Engineers and Drones from Jason and Michelle. Throughout these books are little interactive challenges and questions for you to explore.
Minecraft Games

We are excited to share these Minecraft based learning games from Enginuity. Minecraft is the world's most played game. It is accessible, packed with educational features and provides endless opportunity for collaboration.
Playing Minecraft enhances creativity and develops problem-solving skills in a safe and secure environment.
Department for Transport Aviation Ambassadors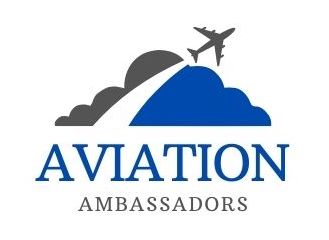 WHAT ADVICE WOULD YOU GIVE A YOUNGER YOU?
Aim high and believe in yourself. Be true to yourself, it's ok to be a different!
Mandy Hickson
WHAT ADVICE WOULD YOU GIVE A YOUNGER YOU?
My advice would be to try everything! And take every opportunity you can with both hands, you don't know where it might lead!
Katherine Moloney
WHO INSPIRED YOU THE MOST GROWING UP AND WHY?
My earliest inspiration was from my grandmother who was strong and supported my dreams of wanting to fly – she still continues to do so at the age of 101
Kanchana Gamage
WHO INSPIRED YOU THE MOST GROWING UP AND WHY?
My Dad who said you can do anything if you really want it
Tetyana Shevchenko
WHAT DO YOU LOVE MOST ABOUT YOUR CURRENT JOB?
I'm an airline Captain which means I get to fly all around the world. I really enjoy travelling and experiencing different ways of life.
Suzanna Morgan
WHAT ADVICE WOULD YOU GIVE A YOUNGER YOU?
I would tell my younger self 3 things; Keep working hard, don't let anyone put you down, and never ever give up on your dreams.
Travis Ludlow
WHAT ADVICE WOULD YOU GIVE A YOUNGER YOU?
Be bold and go for it! Ignite the passion in you and you will achieve anything your heart desires!
Ivana Alvares-Marshall
FAVOURITE SUBJECT AT SCHOOL:
My favourite subjects in school were Art, IT and Graphic Design – I have always struggled terribly with Maths and Science
Amy Whitewick
Careers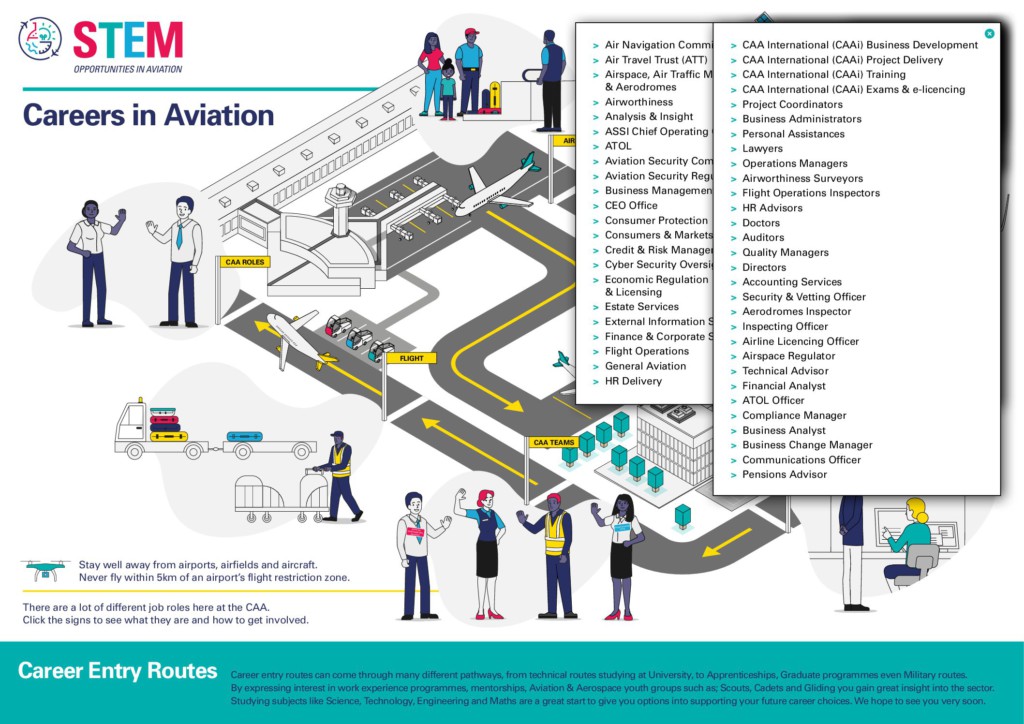 Careers in Aviation and Aerospace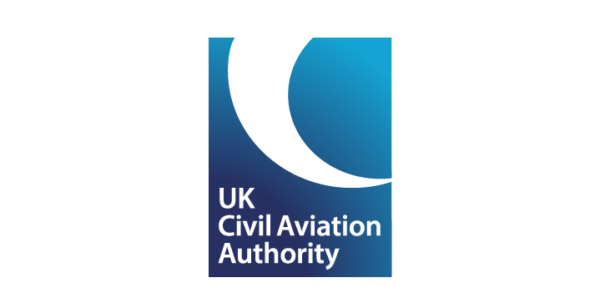 CAA Careers and Apprenticeships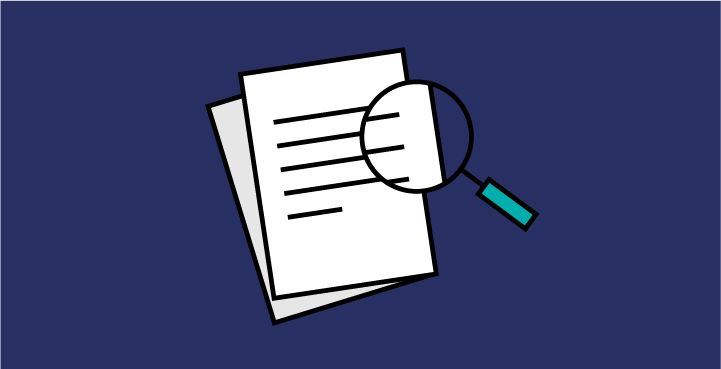 Supporting Resources and Organisations