RAF Air Cadets – Industry Day at the National Air & Space Camp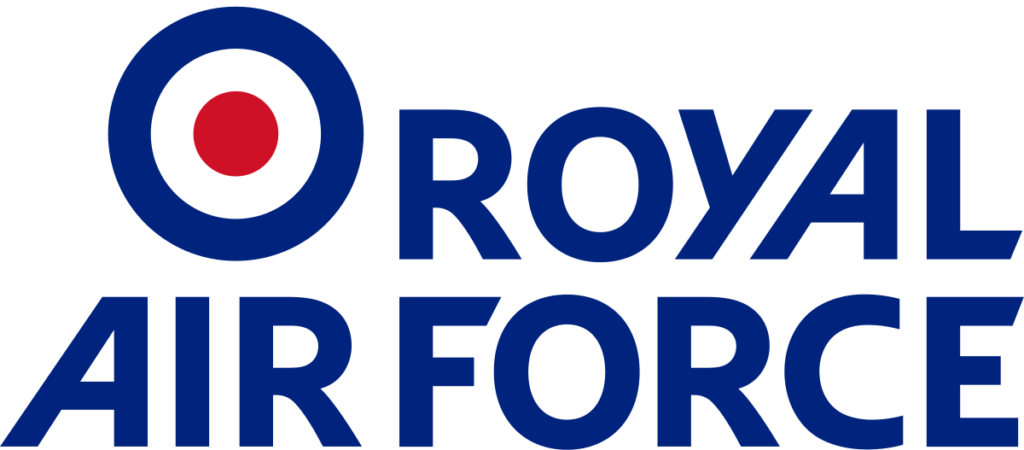 CAA STEM Ambassadors Dave Emsley and Mark Shortman supported the RAF Air Cadet Industry Day this August.
Cadets took part in a range of activities and had the chance to talk to more than 30 industry partners in a career fair highlighting future opportunities in aviation, aerospace and defence sectors. There were also STEM activities to get involved with.
More than 600 RAF Air Cadets enjoyed an air display, which rounded off Industry Day at the camp. A further 400 friends and families of RAF personnel were on site, as the flying also served as a Family Day for the airfield.
"Being in the Air Cadets gives you so many opportunities, you meet so many different people and enjoy lots of different experiences." – FS Griffin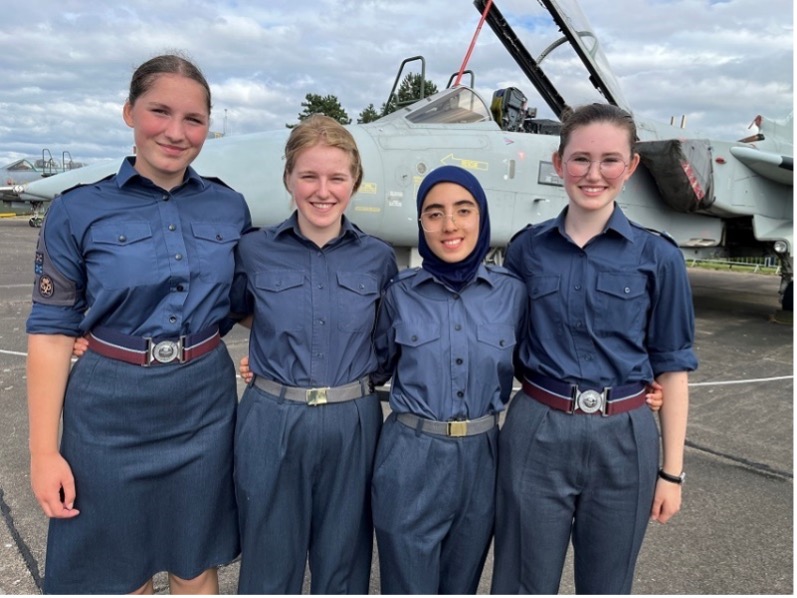 Bertie Bertolaso Industry Lead | 2FTS National Air & Space Camp responded to the CAA's support at this event:
"It was a fantastic day that the cadets all thoroughly enjoyed and, most importantly, helped to inspire them into pursuing careers in aviation, aerospace, and STEM arenas. Their feedback has all been exceptionally positive, with many of them telling us that the conversations they had at Industry Day really bolstered their understanding of the broad spectrum of opportunities in those fields and helped to inform their career decisions. The next generation of engineers, pilots, astronauts, air traffic controllers and aerospace professionals are a giant leap closer to that future as a result of your contributions, so thank you. "