Generation Aviation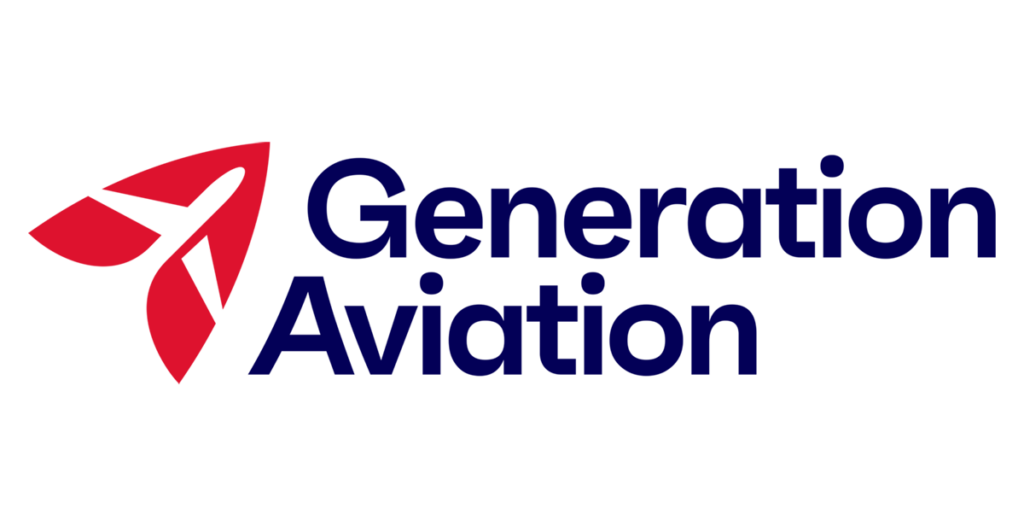 Generation Aviation is a joint Government and industry programme that helps build an aviation workforce fit for the future by raising the profile of aviation careers, removing barriers to access and attracting diverse and talented people to tackle new technologies, decarbonisation and other emerging trends.
There are five workstreams as part of Generation Aviation:
Outreach

Including the CAA STEM programme and the Reach for the Sky challenge fund which fund a series of outreach programmes to get young people from all backgrounds into aviation

Signposting training, careers and opportunities

Signposting opportunities available across the sector, creating new career pathways and encouraging people to take them up

Championing the sector

The Department for Transport's Aviation Ambassadors who showcase opportunities in the sector, and work to promote best practice, accessibility and inclusivity.

Working in partnership with Industry

Government, industry, third sector and prospective employees working together to address barriers to access, develop career pathways and grow the sector.

Driving research and data

Independent research projects on the future of the aviation sector and ensuring data and evidence underpins collective decision-making.
Those from industry that wish to work with us should contact GenerationAviation@dft.gov.uk or visit the Generation Aviation website for more details.
Anyone who wants to meet or run an event with our Ambassadors should contact AviationAmbassadors@dft.gov.uk